No Hidden Fees
Hawaii Land Realty Corp. prides ourselves on honesty and integrity. We ensure there are no hidden costs when dealing with us.
Browse For Free
Take a look at the different properties we have to offer; each of them with their own unique charm.
Free Property Appraisals
We offer a free cost comparative analysis of your property to ensure you are getting the best price.
Our Story
For nearly 40 years, Hawaiʻi Land Realty Corp is a family-owned and operated realty company that has cultivated relationships within the Hawaiʻi Island community. We dedicate ourselves to helping our clients find the perfect home. We at Hawaiʻi Land Realty believe in honesty, integrity and hard work.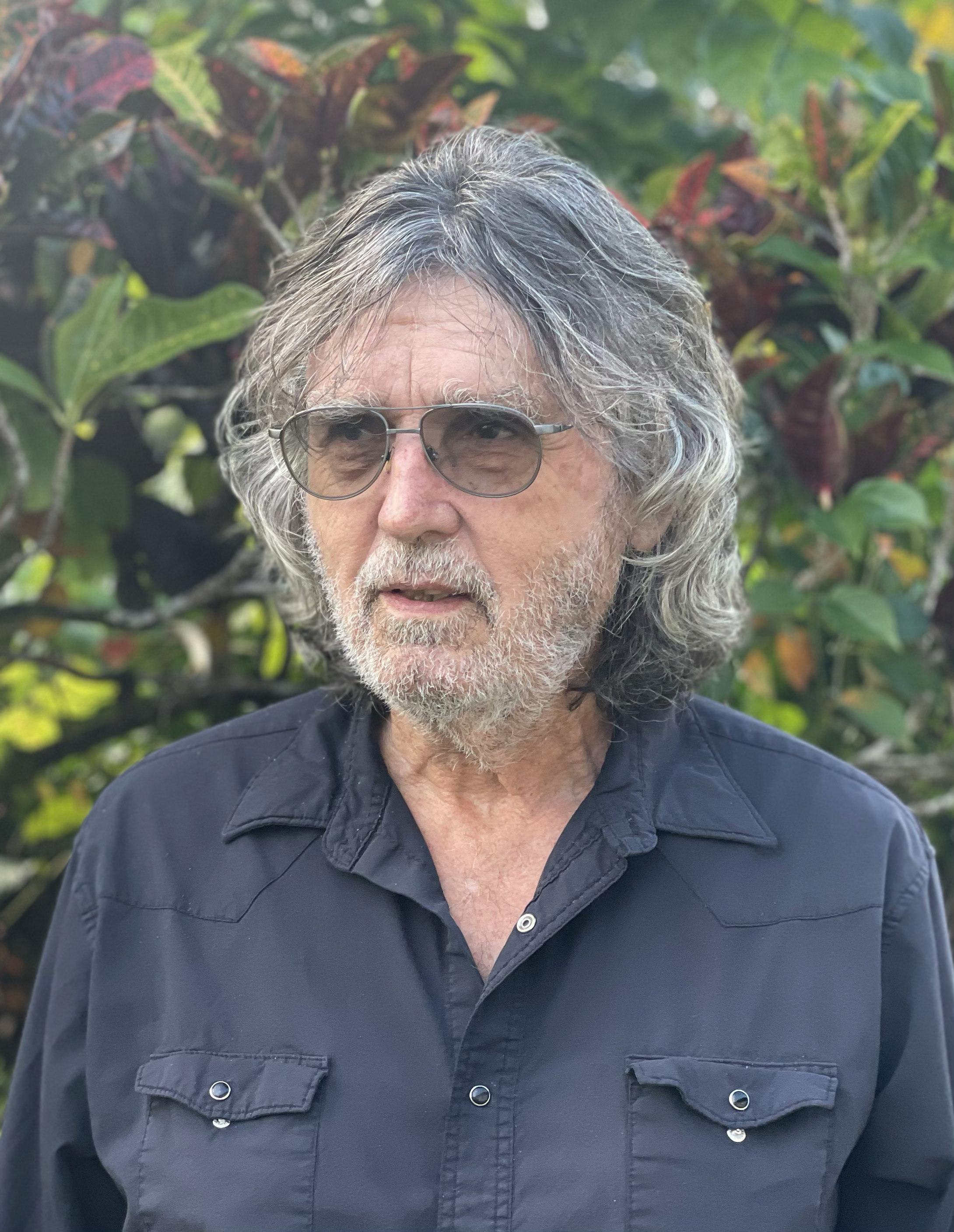 Bob Riley PB
Bob Riley moved to Hawaii in 1965, built his home by hand where he and his wife raised their daughter. In 1980 he was licensed as a Realtor and worked at Hawaii Land Realty before later taking on the company as his own in 1983. Bob was recently awarded Realtor Emeritus by Senator Brian Schatz for 40 years of service to Hawaii. He has happily served the community through setting people up with homes and land. He is active in the community in other ways as well, and lends a hand wherever he can. When he's not working, Bob enjoys playing music, making art, and attending Bible studies.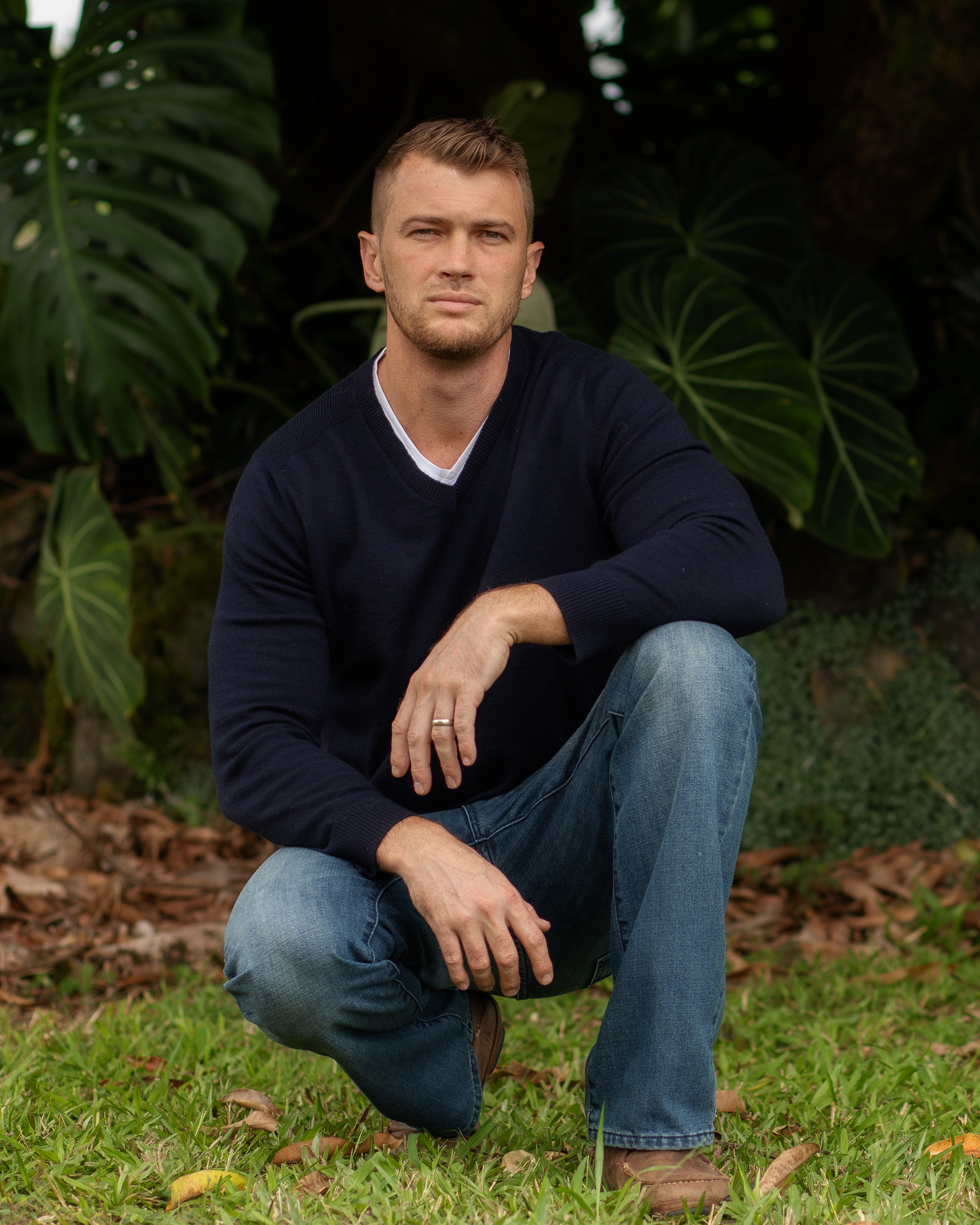 Byron Mathews RB
Byron Matthews is the Broker in Charge at Hawaii Land Realty and has been working with the company, a family business since he was a teenager.  In 2007 he was licensed as a Realtor and has been helping people buy and sell homes ever since.  Byron is involved in many aspects of Realestate, including new home construction, home renovation and professional photography.
Byron was born and raised in Hawaii and when he's not working he enjoys surfing, fishing, camping and traveling.